"And, of course men know best about everything, except what women know better."   - George Eliot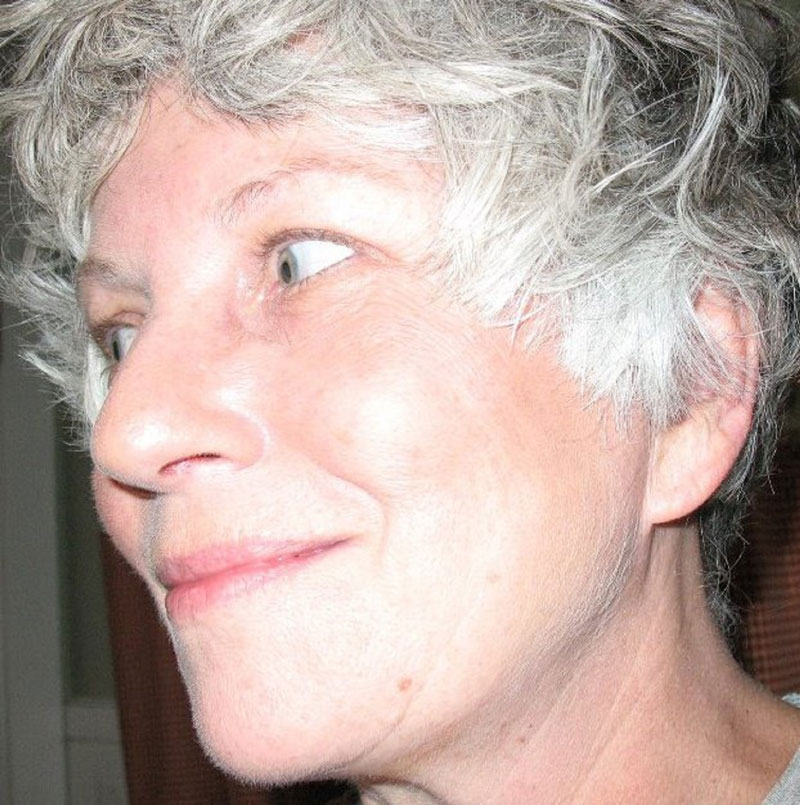 Sheila loves imagery of all kinds, photographs, paintings, sculpture, films, poetry, novels and short stories, and music from Kacey Musgraves to Prokofiev. She loves theater and has done stage acting off and on since high school. "But," she says, "I love writing the best because I get to play all the parts."
She is a graduate of Massachusetts College of Art, was an MBA candidate at Simmons College, and she works in the technology sector for a fortune 500 company, Dell/EMC.
As Sheila McCormick, she has published poetry in Ploughshares, the Cambridge based literary journal. A longtime horsewoman, she has also written many journalistic and interview pieces for local horse publications, New England Horse Talk and Massachusetts Horse. She sometimes writes using the pen name, Sheila Harris, which is her mother's maiden name.
Her published novel, Cousin Andrew, (as Sheila McCormick) is available online, (see links below).
She makes her home in Massachusetts cranberry bog country, with her dogs, Polly and Nick, her cats, Izzy and Mister T, and her horse, Gracie.